HOW TO BECOME A CERTIFIED FACE YOGA TEACHER?
Yoga has existed in Indian tradition for years and years, Face Yoga references are made in the Rig Veda and gained popularity lately. "Face yoga by Vibhuti Arora is a series of face exercises that focuses on burning facial fat, defining features while also reducing the signs of ageing all naturally." Quotes Vibhuti Arora the founder of FaceYoga School India. 
Her techniques are performance-driven and show results in training many teachers all over the world from the USA, UK, Middle East, or Africa. 
If you enjoy Face Yoga, want to help people, and are considering building a career in this field, it is very important to know about it. This blog will walk you through the steps to becoming a Certified Face Yoga teacher.
1. Join a Professional Certified Face Yoga Teachers Training course:
Learning from a Ministry of Ayush, India-certified yoga teacher is critical when choosing the right teacher for your learning. Before you can start instructing others on this practice, you may require a thorough understanding of Face Yoga on a personal level. Since you want to become a professional, consider joining House of Beauty, it offers a Face Yoga Teacher Training course by Vibhuti Arora. 
A Lot of techniques offered at FaceYoga School are signature techniques developed by Vibhuti Arora from House of Beauty and are not available anywhere else.
2. Get CERTIFIED FACE YOGA TEACHER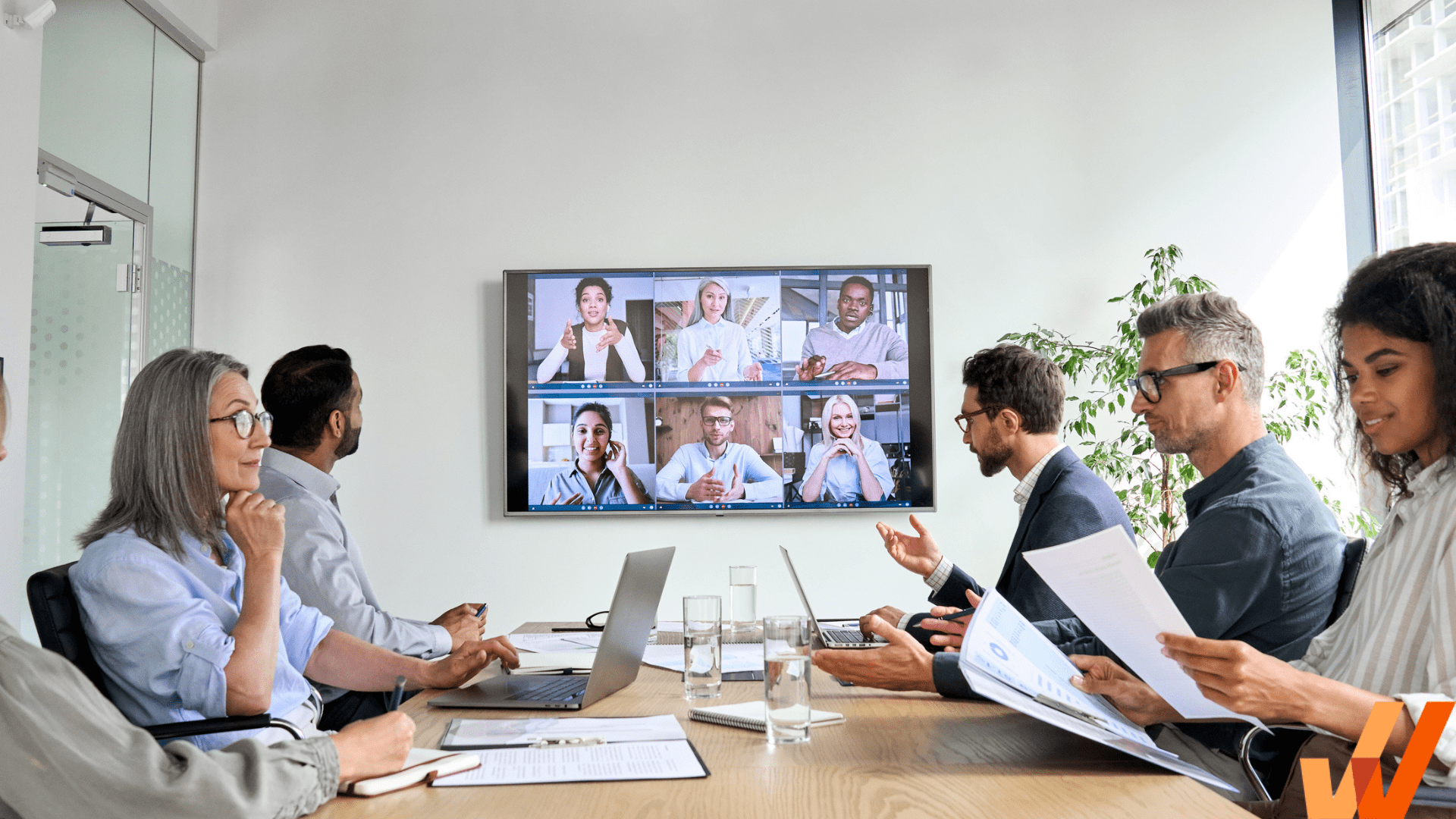 When you join House Of Beauty's Face Yoga Teacher Training Course, you will be taught about facial anatomy, the different face yoga exercises, tools one can use to gain maximum benefit, and many more such things which are most relevant if you want to become a Face Yoga teacher.
3. Get certified by the House Of Beauty 
Well, in order to Teach Face Yoga getting certified is the most important thing on your checklist. But there are various questions that come to our mind such as:
Who will be my Teacher?
Vibhuti Arora The Face Yoga Expert and a registered Yoga practitioner under the Ministry of Ayush will be heading the course. She is also the Founder of FaceYoga, FaceYoga School, and has been practicing it for over 15 years and holds great knowledge and expertise in this field. 
How will you get certified?
At the end of the course just like any other certification, you will have to give an exam! Where it is mandatory to score a minimum of 60% to clear and be a "Certified House of Beauty India Face Yoga Teacher".
Who will give you the certification?
FaceYoga School is registered with organizations of the government of India and our certifications are recognized globally. The certification will be given to you by the House Of Beauty. 
4. Start working
Once you complete your exam, the House of Beauty issues your certificate. When you receive it, you are ready to work as a Face Yoga teacher at the level of your certification. You can join House of Beauty as an instructor now just like most of the Alumni if you are qualified to do that. Alternatively, you can join Wellness centers, fitness centers, Spas, and any other institutions where Face Yoga instructors can take classes. You can also start your own training center if you wish to!!
Finishing Up!!!
Being a Face Yoga teacher is both exciting and difficult. You can live this dream if you have the necessary skill set. Keep working hard, and you'll be a successful Face Yoga instructor in no time. I hope we have covered everything you need to know to become a great Face Yoga instructor. If you find anything missing from the above blog, please leave a comment below.
"YOGA DOES NOT JUST CHANGE THE WAY WE SEE THINGS, IT TRANSFORMS US AS A PERSON"
---
9 comments
---
---